The most flexible & comprehensive
plug & play solution
for scalable education in health
Join these leading organisations in using Talisium to educate the health workforce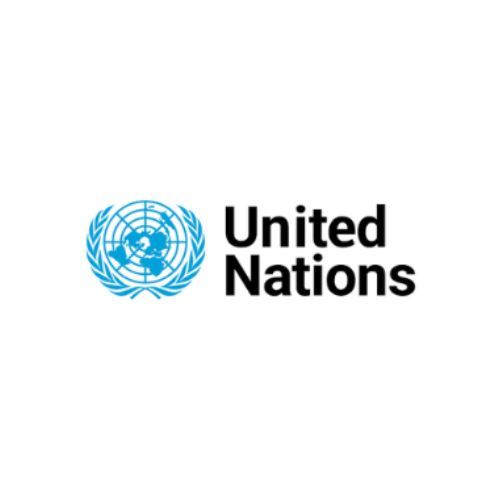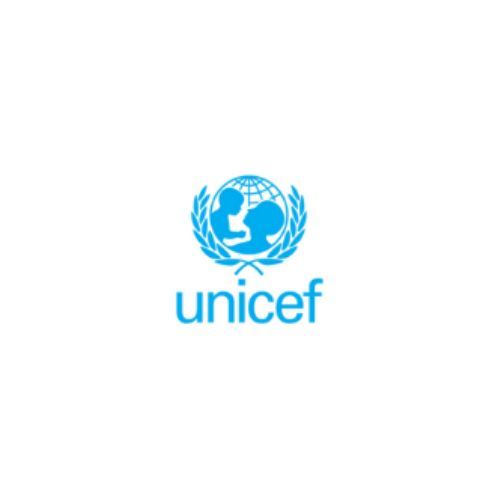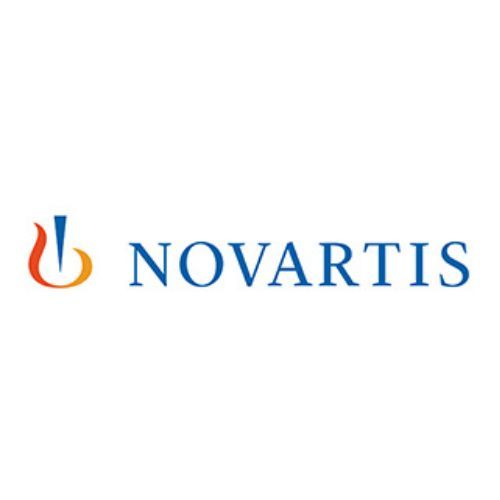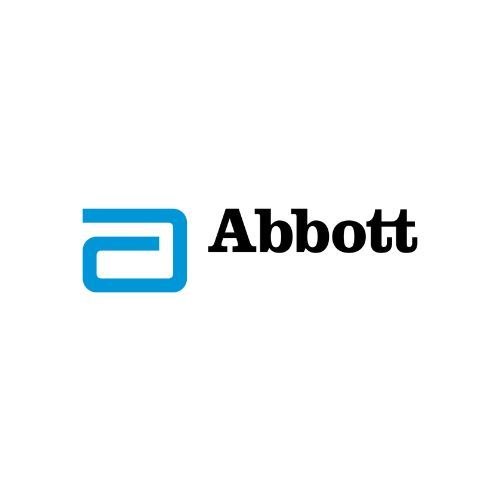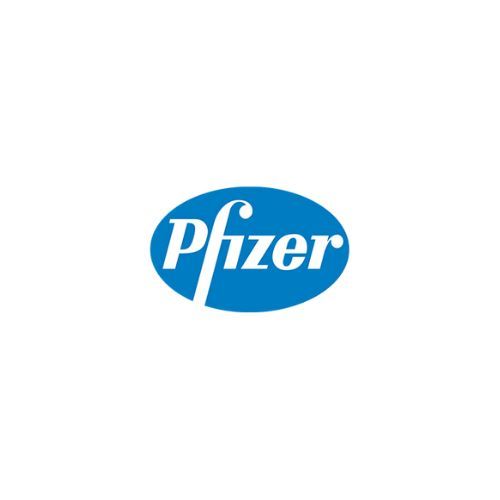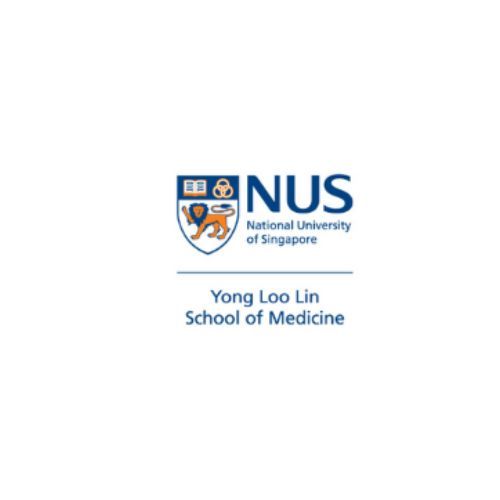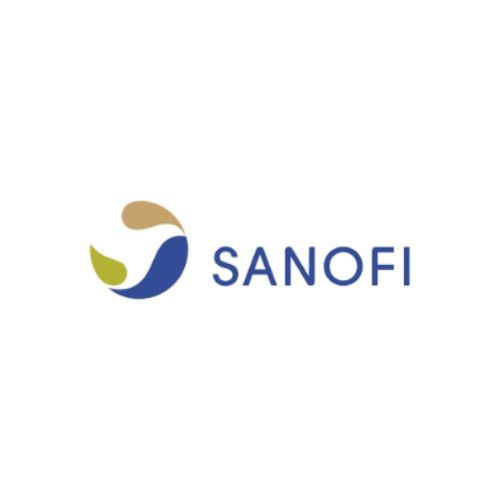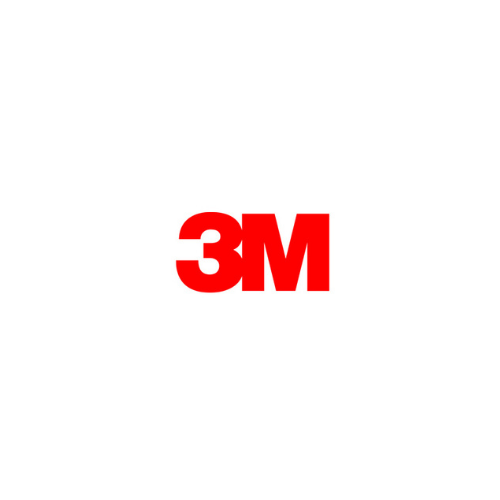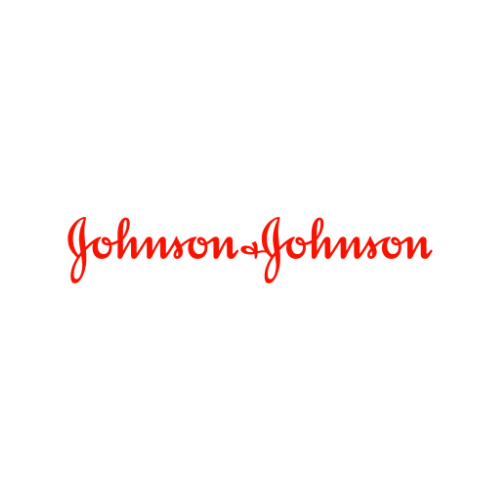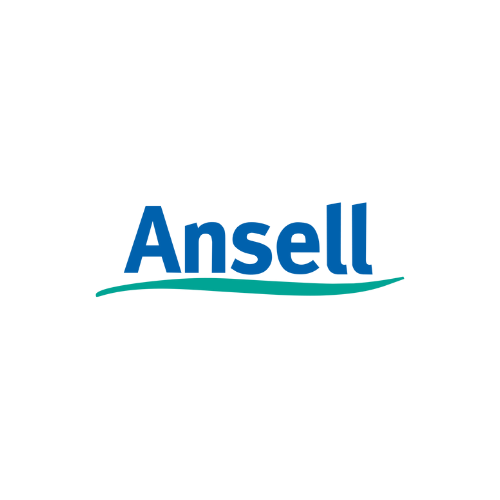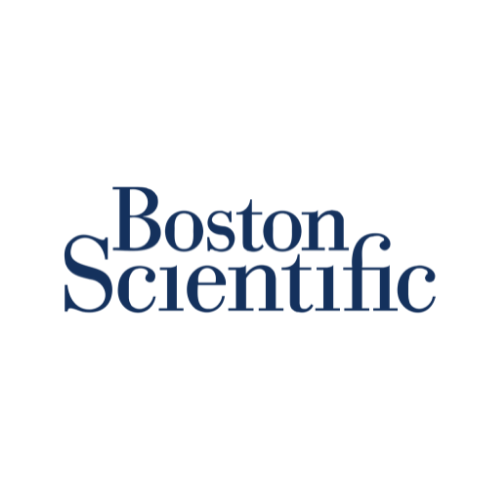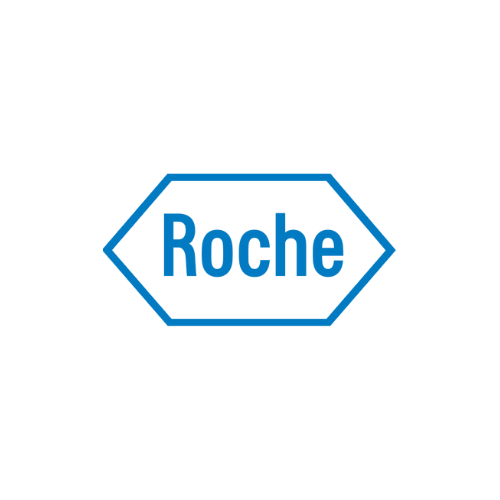 Everything you need, in a single solution
Complete flexibility to adapt to your organisation
What could you do with access to our library and network built specifically for health?
Comprehensive content development capability with every course created to your specific needs.
platform agnostic education solution

data, analytics and reporting on learner engagement

courses with University partnerships

all-inclusive library with more than 6,000 on demand courses
With Talisium you aren't limited to a single user experience
interface determined by location, role or department of learner

polling capability for sample data from a select learner audience

reliable, high-performing, and secure server instances

gather actionable insights like never before
Social learning. A 5-star collaborative environment.
Your learners become your strongest asset and advocates in the right social learning environment. Talisium allows learners to communicate and collaborate with each other in a threaded commenting section , create private groups, conduct polls and much more.


Full-service business intelligence
Every choice should be informed, and every action measurable. We recognise your organisation is unique and comes with your own set of specific reporting needs.
Though they may be niche, no one can argue their importance in the context of your e-learning strategy.
Gather actionable insights to power decisions like never before.
Reporting that primes you for action
Being able to thoroughly report on your learning programs is an important feature for every manager and leader.
But what good does the information from your report do, if you can't get it exactly what you need, when you need it and in a way that makes sense?
With Talisium, we support you with actionable and meaningful reports, at your fingertips.
Accelerate your implementation
Because you don't need to worry about IT
infrastructure, server configuration, bandwidth
requirements, or backups, our team can have
you up and running with a live portal in as little
Our team of implementation experts are here
make sure you're up and running as quickly
and effortlessly as possible.
How can you use Talisium?
Source Employees
Connect with Talisium's verified learners around the world to find your future workforce. Through our partner network, we can also help with migration, licensing and providing an end-to-end solution to help transition your overseas and local employees into their new roles.



Fill Skills Gaps
Upskill and reskill with individual micro skills courses and training programs from the world's largest collection of online learning resources for health. Draw on courses and content from our existing plug & play library or let us create a custom solution with certification from one of our global partners.
Retain Employees
Support your team with access to career development learning resources and pathways customised to the skills they need to succeed. Access a range of solutions from off-the-shelf to fully customised and curated learning programs designed specifically for your team.
Launch a Learning Academy
Leverage our experience and capability to deliver your own branded learning academy - 100% fully managed and delivered by Talisium under your brand.
Develop Training
Modules
We can create a range of training and education modules for
launch drugs, member education and other needs. All our courses and modules come with certification from one of our global partners.
Engage with
Stakeholders
Stay 'front of mind' with your key stakeholders by providing them with access to plug & play or custom online courses, curated specifically for your needs. Reinforce this with your brand messaging - delivered when you want, how you want, to who you want.
With capacity building being one of our key priorities as a regional association, our vision is to enhance competencies of members through continuous up skilling to build future ready leaders in the MedTech space. In this journey we found a great partner in 'Talisium' who helped realise our vision by developing the APACMed e-Learning Hub. The team at Talisium, patiently listened to our needs and perfectly decoded our vision to develop such an online resource. Their commitment to `meet timelines, flexibility in accommodating our requests and working in the spirit of true partnership make them stand out. We look forward to continue this association and achieving many more milestones in this journey with Talisium.


Anirudh Sen
Director, Regulatory Affairs APAC
Country Lead – India
Asia Pacific Medical Technology Association (APACMed)


Let's discuss how Talisium can transform your workforce
Talisium offers custom solutions for any health organisational need. The best way to get a program tailored to your goals is to set up an introductory call with us today.